At the KARMA BEACH CLUB we make our clothes 👕 from seaweed. From algae farmed in the ocean's 🌊 kelp forests. Because seaweed feels soft 🫧 like cashmere. It soothes and heals the skin. It kills bacteria 🥷. It helps the body and the planet 🌏 breathe.
💯% plant-based performance. Nice clothes for nice souls.
"Seaweed Clothes Can Save the Planet"
Seaweed is loaded with vitamins, minerals and antioxidants

THE INCREDIBLE BENEFITS OF SEAWEED CLOTHING
‣ Luxurious soft feel, like silk or cashmere.
‣ Naturally anti-bacterial.
‣ Odor-free for days without washing.
‣ Organic, vegan and compostable.
‣ Lightweight and breathable.
‣ Hypoallergenic and kind to sensitive skin.
LEARN MORE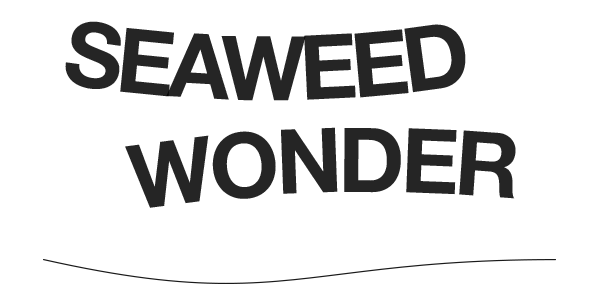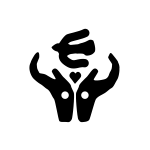 100% vegan, organic and cruelty-free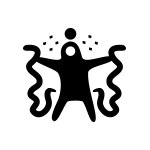 odor-free for days without washing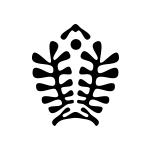 organic and compostable, leaves no trace behind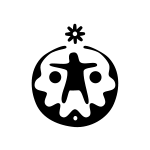 earth-positive seaweed turns more CO2 into biomass than any plant on land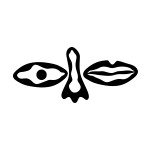 hypoallergenic seaweed is kind to sensitive skin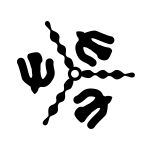 luxurious, light and super soft like silk or cashmere
"I tested the seaweed T-shirt and it really feels different, more solid, smoother and silky than pure cotton shirts. I think it is a better, more luxurious alternative to other organic materials. And I am blown away by its carbon credentials."
"What's not to love about these T-shirts? They feel nice and soft, and the fit is just right: not baggy at all but not too tight either. And it's true they don't start to smell funny even after wearing them for several days :)"
"The Karma Seaweed Tee feels great, quite special compared to my other T-shirts. The seaweed adds a subtle shine. I love the ocean and I love the fact that the material actually comes from the ocean. Its quite the innovation."
"Seaweed feels really soft on the skin. And it makes me feel safe knowing that it is part of the solution, not adding to the problem of climate change."
"Seaweed is not an alternative but a real game changer! Yes and it feels good on the skin and is good for the soul!"