is a community of nice souls who want to do good and look good on life's one-way ticket to somewhere. We make elevated basics with impeccable fabrics that fit and function just right.

Our products take you just about anywhere, from the beach to the office to the club. Dedicated to low-impact design, we use materials science to create sustainable staples that begin and end in nature. All of our garments come with waves of good karma.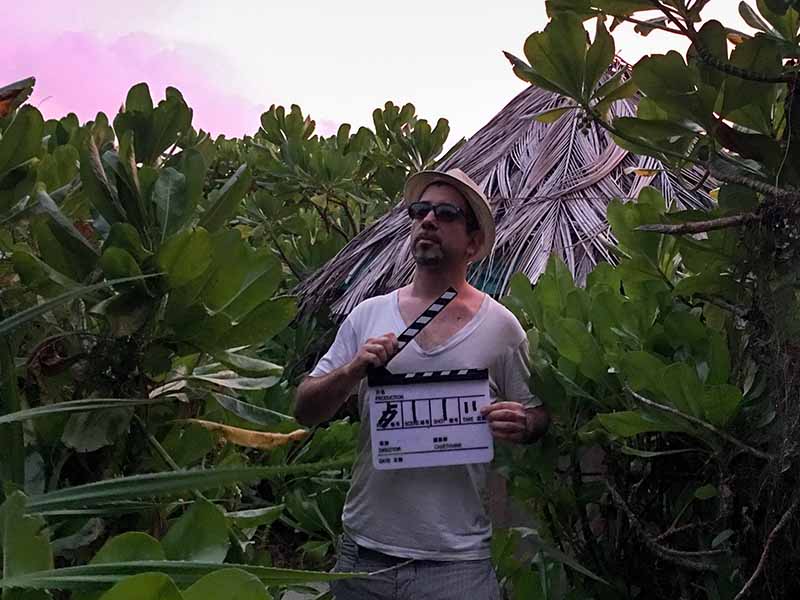 The KARMA BEACH Club was born from one freewheeling creative, fueled by his love of design, travel, adventure, and sharing special moments with the best people.
Munich-born Dirk Eschenbacher landed a role as Creative Director for Ogilvy China, co-founded his own design studio and launched a boutique travel start-up that sent him deeper into the world. Then he got seriously obsessed with seaweed.
AND WHO WOULDN'T?
Seaweed is one of the planet's miracle materials, removing CO2 from the atmosphere 40 times faster than trees can, and offering a host of health benefits. (And it's a great umami seasoning, too).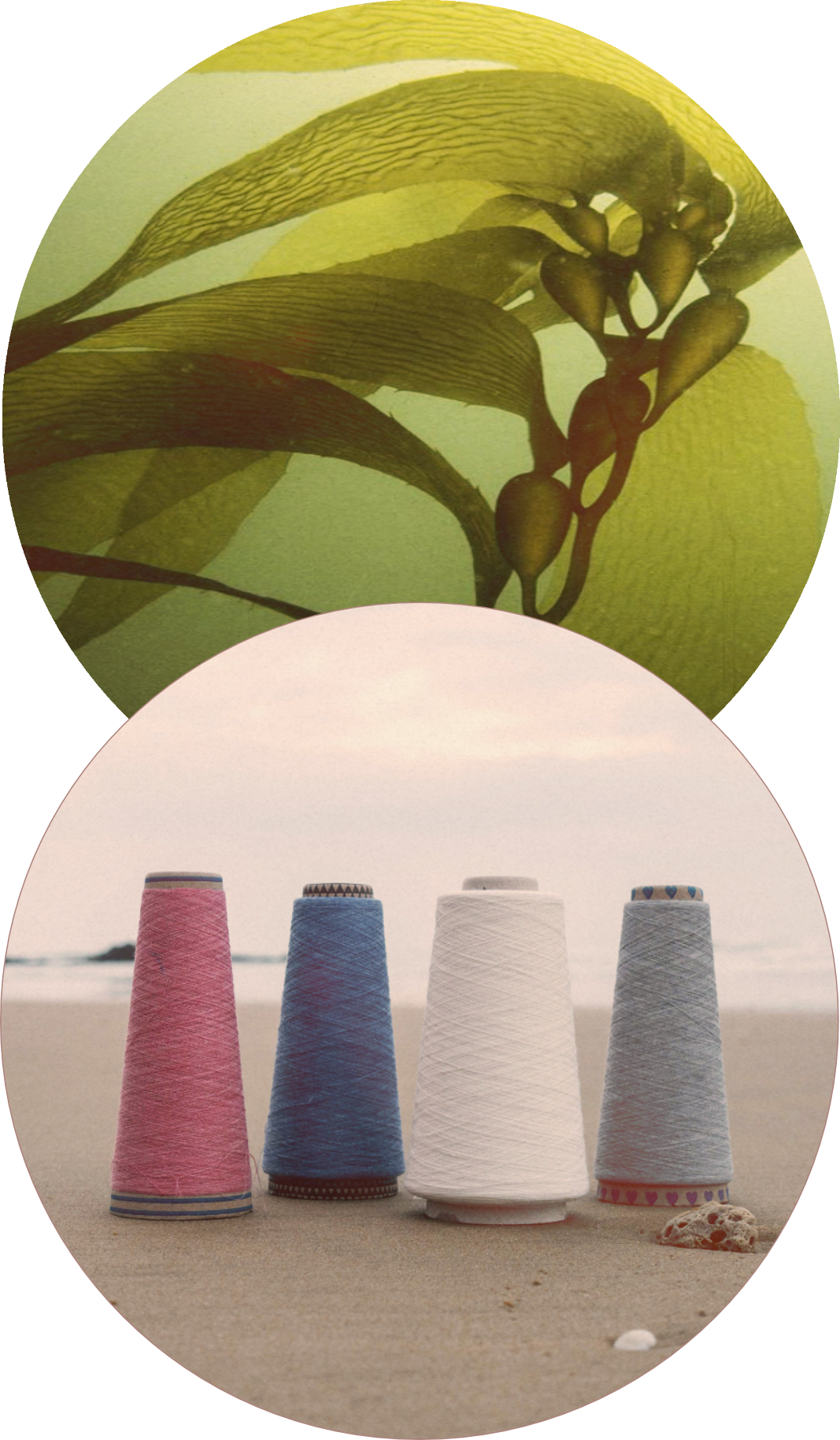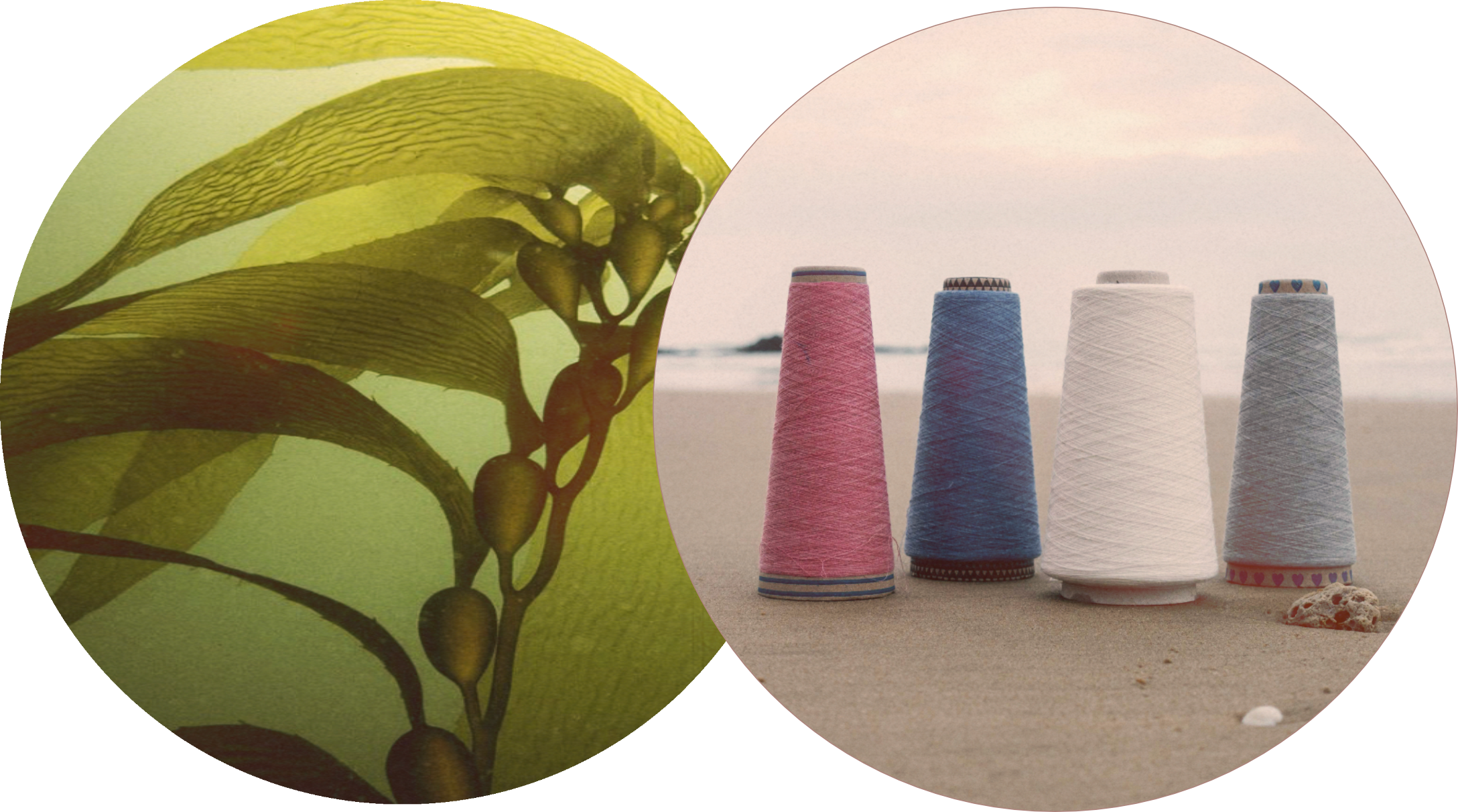 After two years of R&D, Dirk created his first organic, ocean-grown yarn: a breakthrough blend of sustainably harvested kelp fiber with organic Indian cotton. It's super soft, anti-bacterial and compostable.

It's the material that inspired our
signature Seaweed Tee.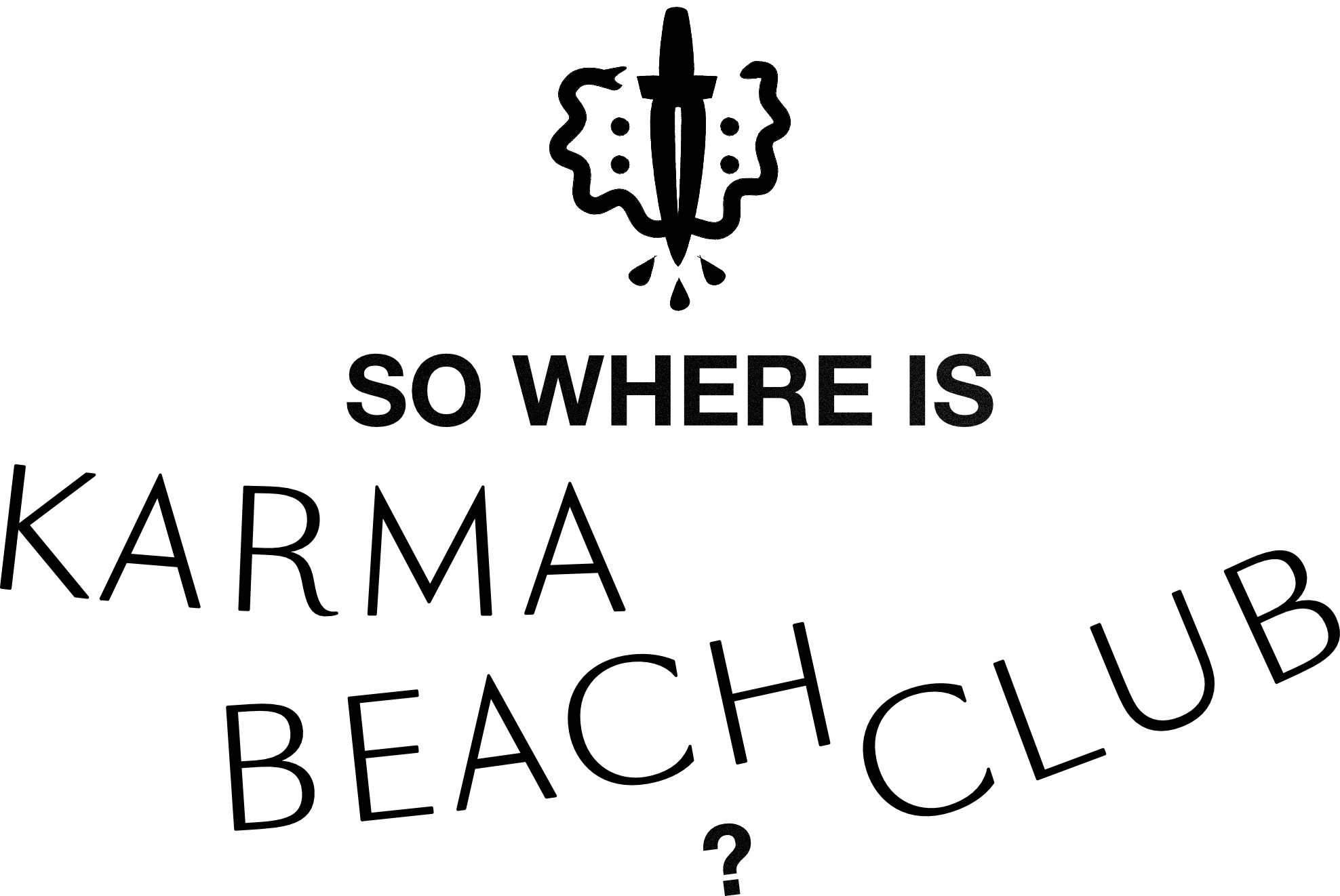 KARMA BEACH Club is just down the road from somewhere. It's not a secret, exactly. Those who know, know. The view is nice, the music is just right, and it's like you've known the people there your whole life, even though you just met.

Think of KARMA BEACH Club as a stopover on the journey, a place to pitch-up, party, open your mind and do good things for good people. You don't plan to stay so long, but something keeps you there.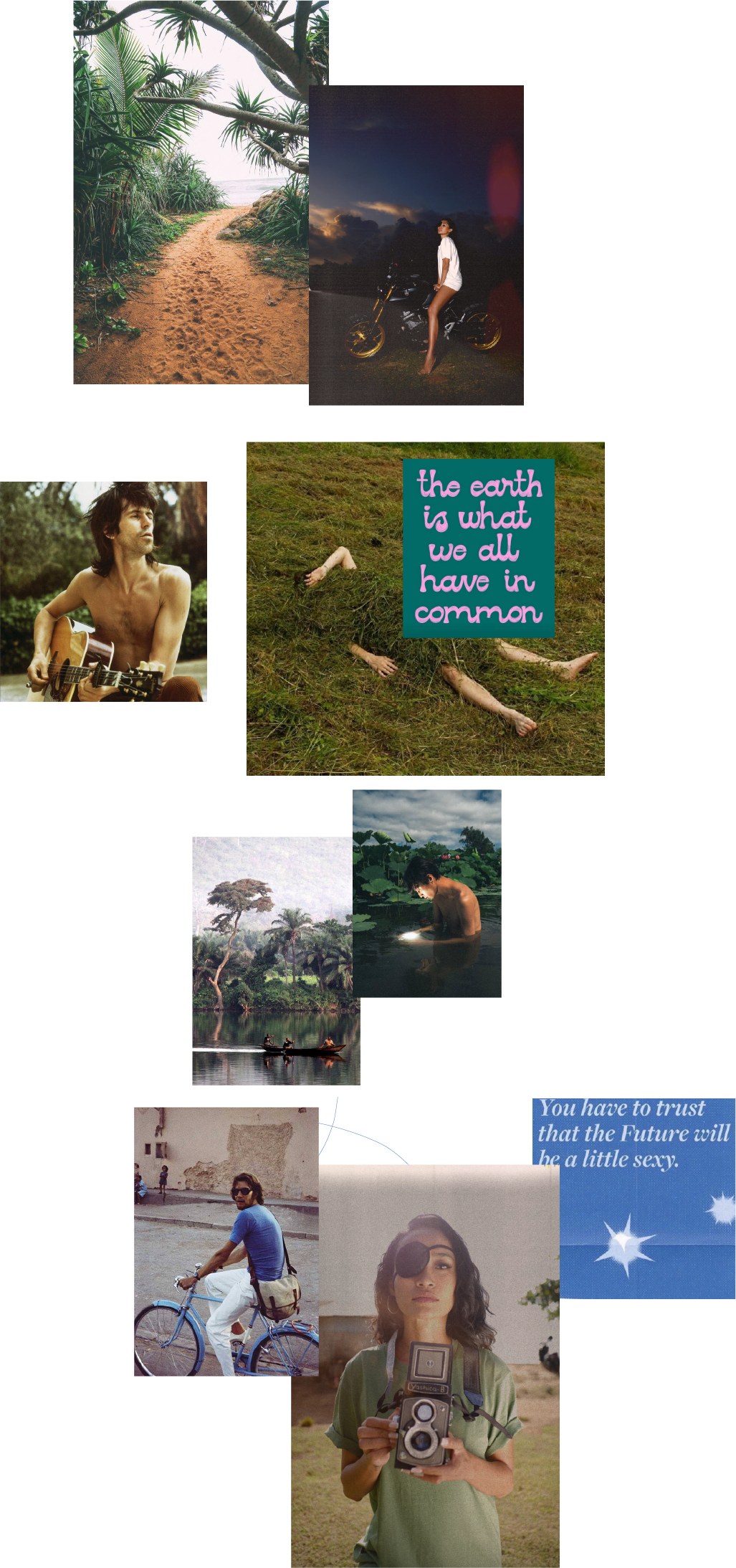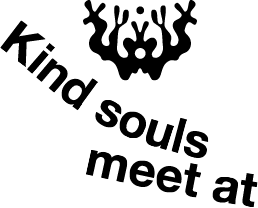 the KARMA BEACH CLUB
Dirk believes that we each have our own KARMA BEACH CLUB. How it looks and feels is as unique as we are. His is a meta mash-up of the beaches of southern Sri Lanka, the backstreets of Barcelona's Gothic and somewhere up in the highlands between Tibet, Nepal and Tajikistan.
ABOUT US
Not so much a place on a map as a good feeling inside.

Tell us about YOU.
Where's your KARMA BEACH CLUB?